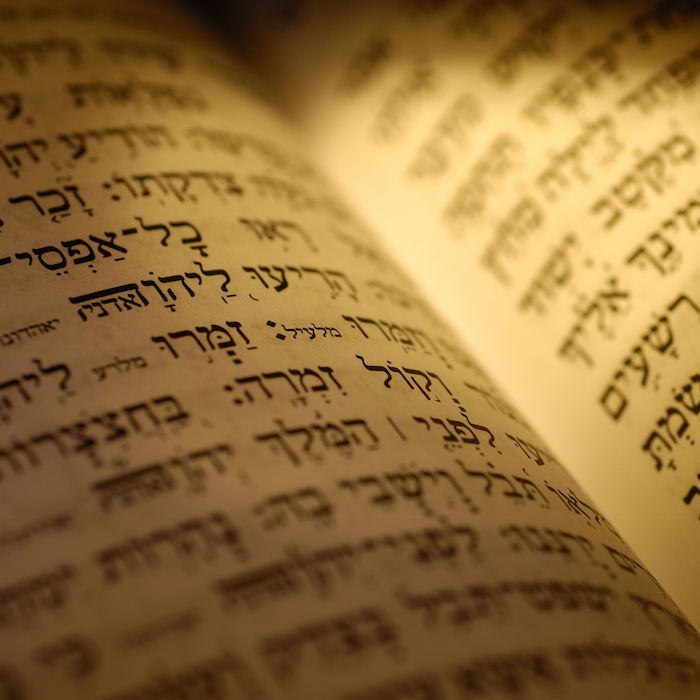 It is upon the fertile soil of our obedience to His commandments that Yeshua is restoring the ancient paths of His Torah today just as He did in the days of Hezekiah and Nehemiah. We are bringing our tithes into the gate today to care for those in desperate need.
"At the end of three years thou shalt bring forth all the tithe of thine increase the same year, and shalt lay it up within thy gates: and the Levite, (because he hath no part nor inheritance with thee,) and the stranger, and the fatherless, and the widow, which are within thy gates, shall come, and shall eat and be satisfied; that the Yeshua thy Elohim may bless thee in all the work of thine hand which thou doest" – Deuteronomy 14:28-29
Since its inception, The Lydia Project has been taking care of widows, orphans, the poor and victims of persecution and terror in the Land of Israel. Your generous tithes and offerings have enabled us to distribute hundreds of thousands of dollars.
Thank you for standing with us and trusting us with the widow's portion of your tithes and offerings, so that together, we can be the provision Yeshua ordained us to be.
"Then thou shalt say before Yeshua thy Elohim – I have brought the hallowed out of mine house and have given them unto the Levite and unto the stranger, to the fatherless and also to the widow according to all the commandments which thou has commanded me.  I have not transgressed thy commandments – nor have I forgotten them" – Deuteronomy 26:13
We pray for each and every one of you that you will continue to clearly hear the voice of Yeshua and be led by Him in the narrow way through these tumultuous times.